MONDAYS until 3:45 PM

Click here to go to the Surge Review website
Twitter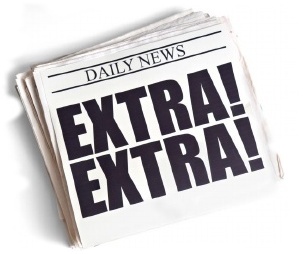 If you enjoy sharing school news with students, parents, and the New Milford community, then might like to join the School Newspaper Club. We need students to write about the many activities that occur at SMS. We are also seeking students who enjoy drawing comic strips and a few who are good at taking photos at school events.
The permission form can be found on the SMS website
under information> Handbook & Forms.